TheLearningBit is a purpose-driven e-learning platform that offers a plethora of courses
empowering millions of learners to make a powerful career shift with our smart and engaging courses.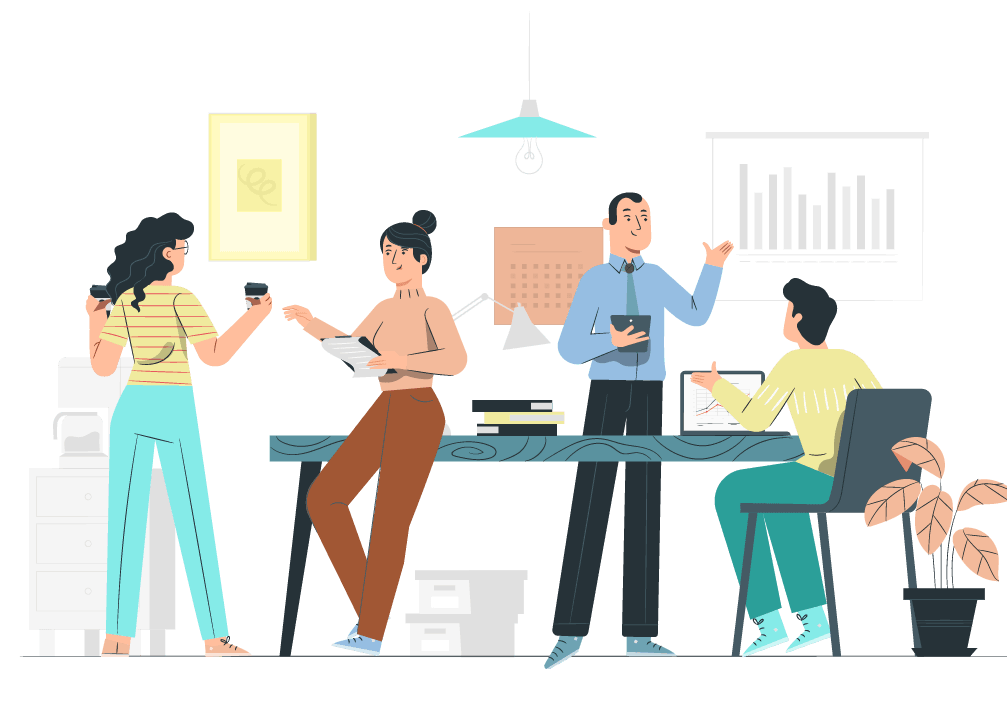 TheLearningBit started its journey as Four Elements in the year 2008. Two people, Jerry and Riya, were on a mission: to make creative and quality knowledge valuable and globally accessible.
Every idea starts with a problem.
As trainers are always learners at heart, we could relate to the pain points of online students. 
So, we laid the groundwork to make our knowledge procurable at the fingertips. 
Together, we put our noses to the grindstone and marched towards our mission before moving on to become a robust e-learning platform. That moment was our beginning to everything.
It was unconventional at the start, but our decade of experience helped us immensely in growing towards our mission.

Started with just three students in a small room, we are now spread across the entire globe with over a thousand students and still counting.
Each course is designed as an all-inclusive guide. Its engaging content makes the best out of your valuable and dedicated time. The lectures appropriately divided into different sections, assist you for a proper scaffolded study. So once you enroll for a course, expect an end-to-end learning experience.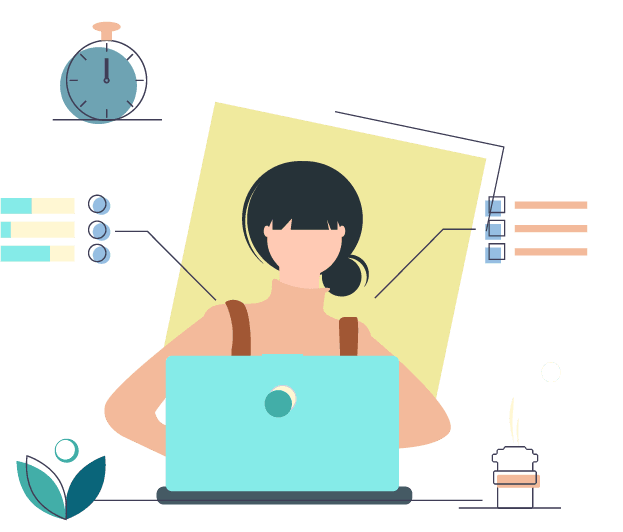 Our certified trainers have spent an extensive number of hours mastering the skills and have become adept at providing a proper step-by-step learning ladder. They are available to mentor and brainstorm for the correct solution. You can rely on them as your career guides for successful growth.
Your questions are important to us. We have a strong and reliable team looking out for you. Reach out with your queries, and we will get back with the best-suited solution. Get customized responses to shape your career carefully.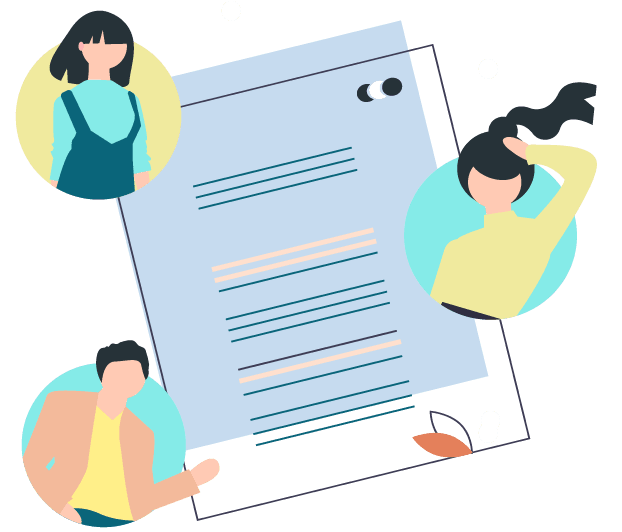 The mission of TheLearningBit is to help you with the best possible pathways to reach your goal. Whether you are appearing for a standardized test or planning to shift your career, we want you to get acquainted with the perfect guide that you need during the ride.
That's TheLearningBit.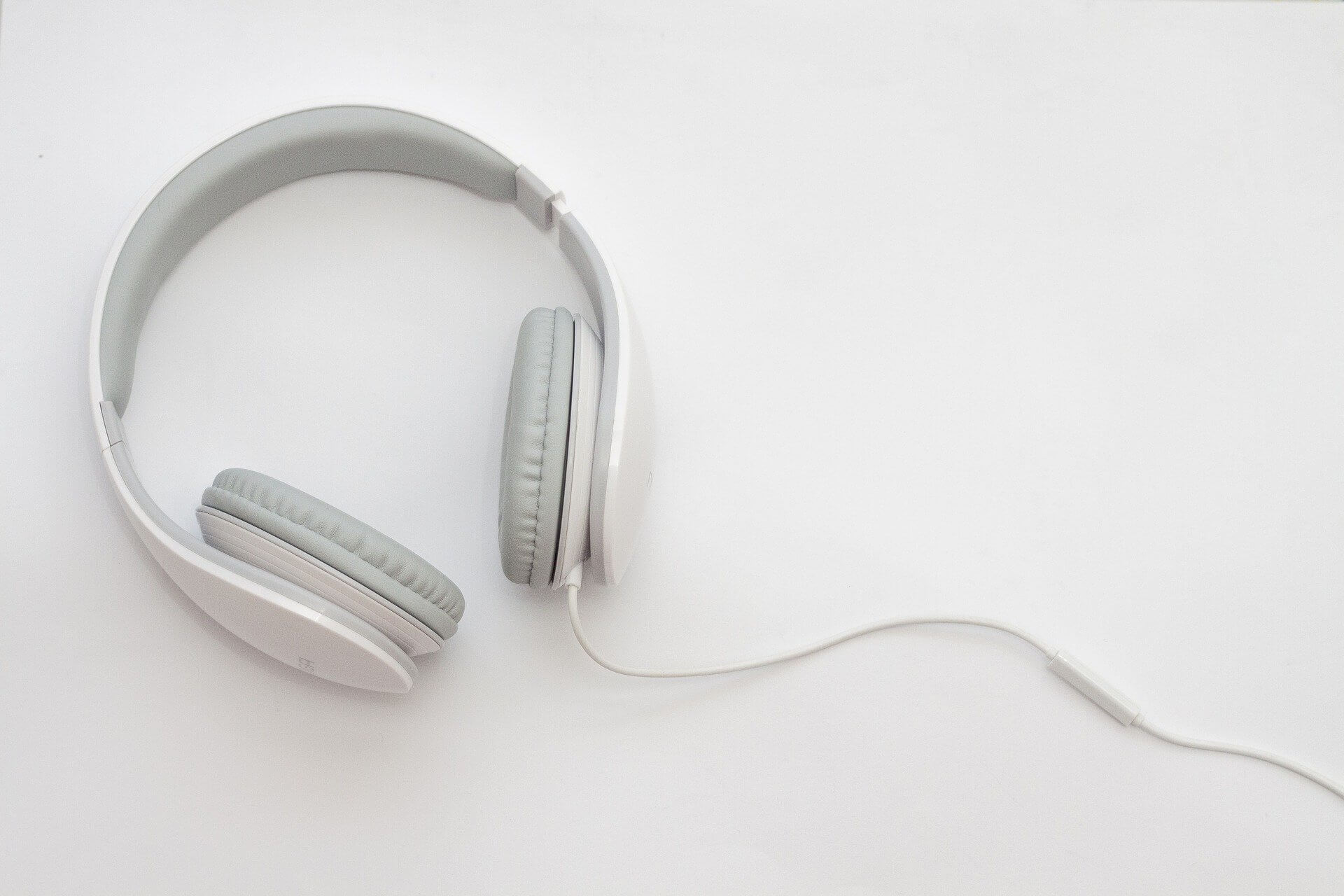 IELTS Listening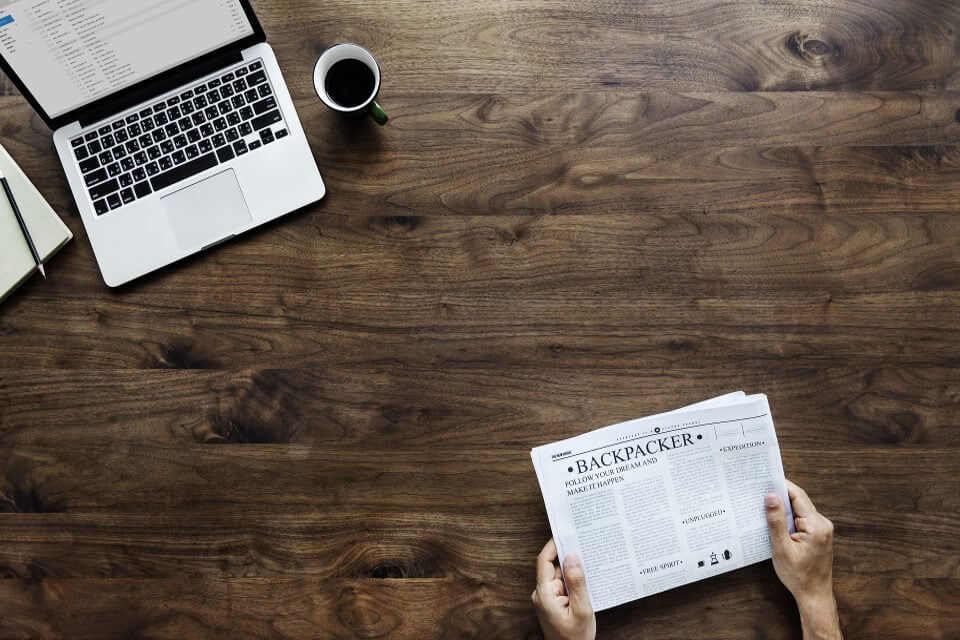 IELTS Reading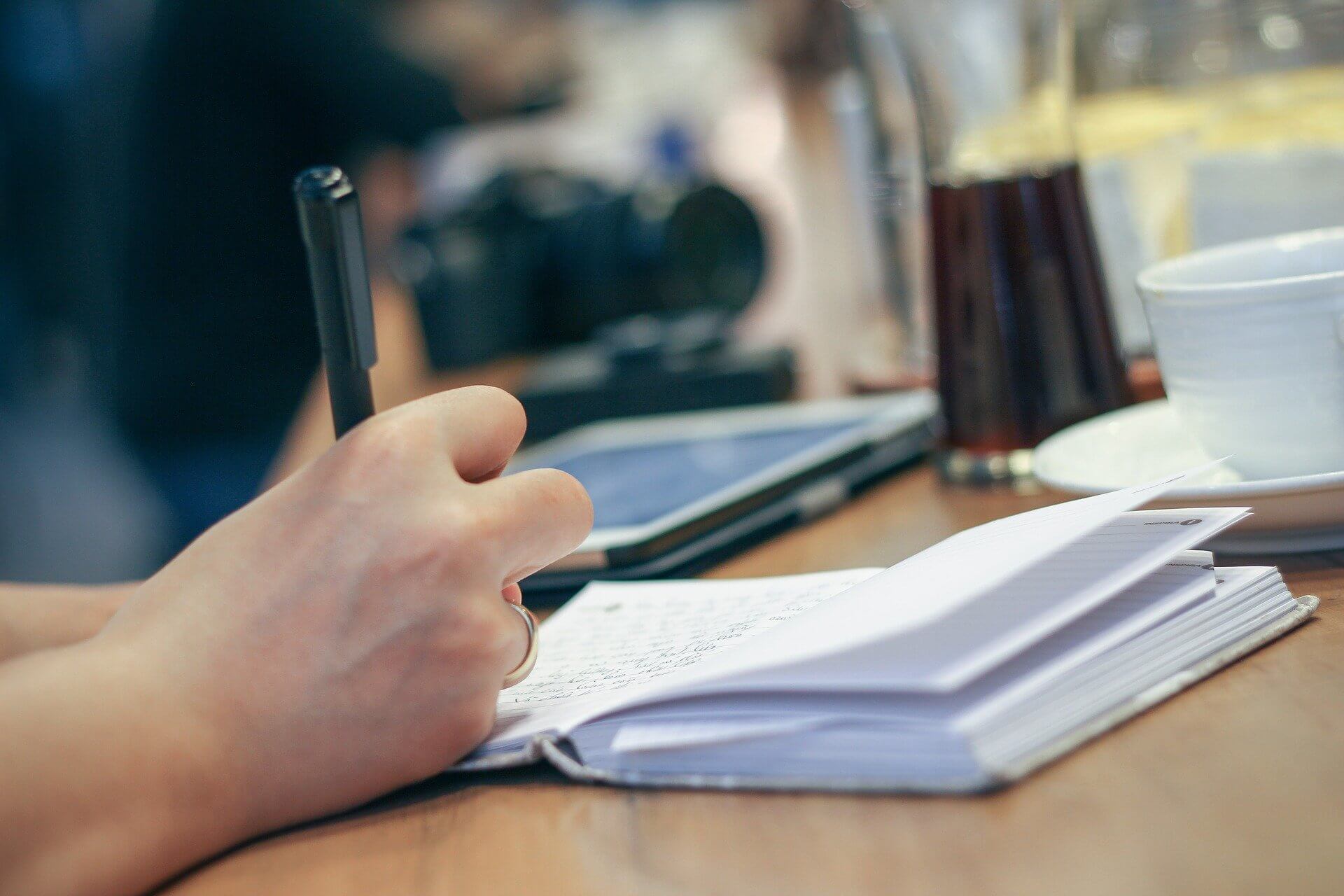 IELTS Writing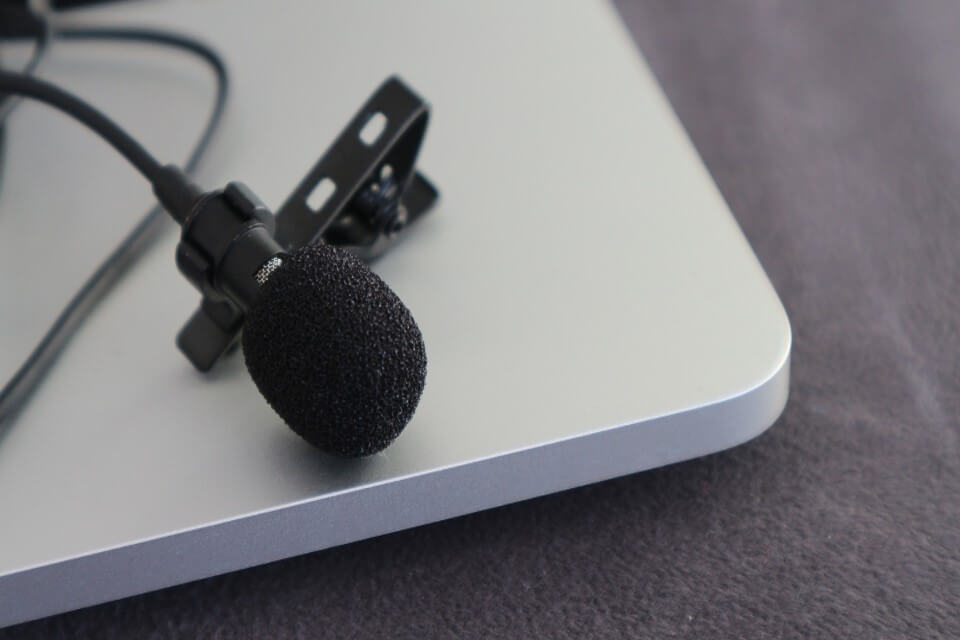 IELTS Speaking
IELTS Band Scores and Marking Criteria: How IELTS is scored? How IELTS Speaking is marked? How IELTS Writing is scored? What is IELTS score calculator? What are IELTS band descriptors?
Answer to some of the main questions: What is IELTS? What does it stand for? Why is IELTS important? What is the test format of IELTS? What are the sections of IELTS?
Hello! We are here to serve you better. We would be happy to answer your questions.
Please do not hesitate to connect to us for any comments, questions, appreciation or concerns.
We promise to reply as soon as we can.
Thank you so much for your unconditional support.