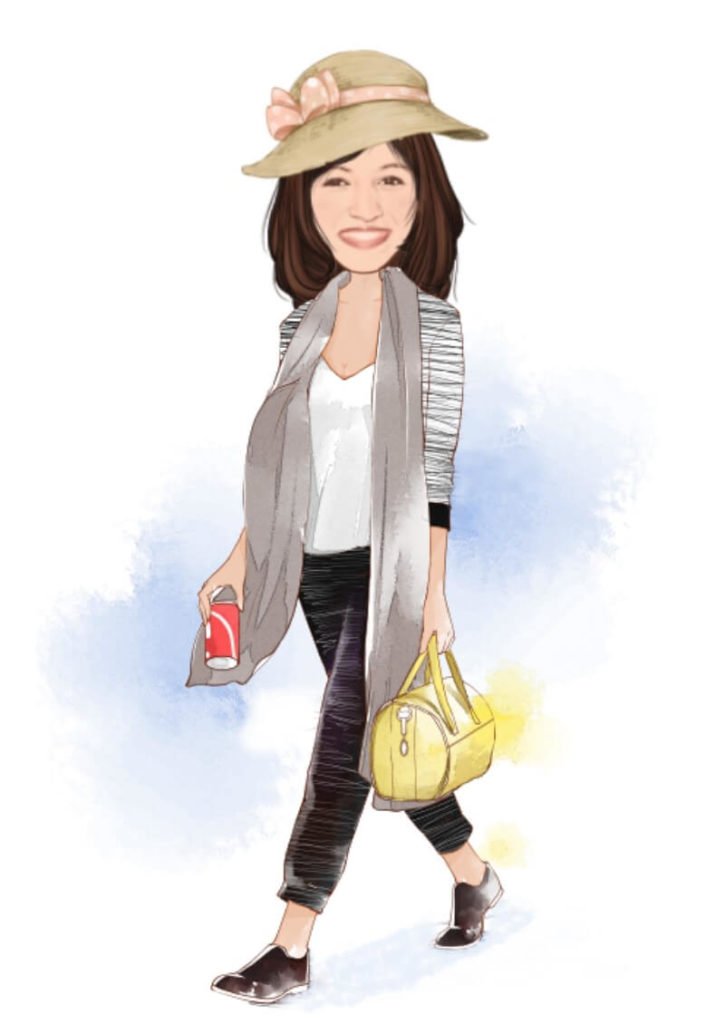 Trying always to be on her toes and ahead of time, meet the cynophilist, and our co-founder RIYA.
She is the fearless go-getter. You put an idea on the table, and within hours she will be ready with everything you need to pull it off. She is agile, sure-footed, and a fast thinker.
Growing up reading Earth and Space Encyclopaedias, natural disasters always fascinated her. All her school essays and elocution competitions had topics revolving around natural disasters. Not to mention she won most of them because of intense research and powerful impact of delivery; perhaps her loquacious nature must have helped her.
However, her reading was never confined to natural disasters. She grew her interest in different genres. An avid reader, you name a book, and she will already be halfway through it.
Her ingenuity couldn't keep her far away from developing writing skills. Ghostwritten over 400 writing pieces in just a year, stop by to visit her in-house library.
Ensuring that his idiosyncrasy always leads him everywhere, meet the candid photographer, and our co-founder JERRY.
He is the dexterous nerd. Always trying to avoid books as a kid, Jerry grew up with inquisitiveness to know more about every electronic machine he came across or every technology he was introduced to.
He loved everything of science, microelectronics, automatics, semiconductor physics, instrumentation, electrical patterning, and microcircuitry. As a kid, he knew these things just as you or I would know the letters of the English alphabet.
His dictionary made its start with words such as impedance, resistor, inductor, capacitor, integrated circuit, cathode, anode, ampere, electrode, transistor, current, voltage, or motherboard.
His curiosity would always end up in opening every electronic item in the house.
With the advancement in technology, he has now expanded his knowledge spectrum from hardware to software. Being a pro at most of the dominating software languages like Python or platforms like AWS (Amazon Web Services) to testing IoT (Internet of Things), come over for a mug of coffee to have a geeky chat with him.